Over Christmas it was revealed on various Facebook pages that lead singer of The Temptations Bruce Williamson Jr would be leaving the legendary Motown group along with long-time bass singer Joe Herndon. Although no official statement has been made, both Williamson and Herndon have taken to their personal Facebook pages to confirm the news. Replacing the pair are longtime lead singer for the funk outfit Tower of Power Larry Braggs, who takes over lead, whilst Willie Green is set to become the group's bass singer. The group's last original member Otis Williams remains, as does longtime tenor singer Ron Tyson and baritone Terry Weeks.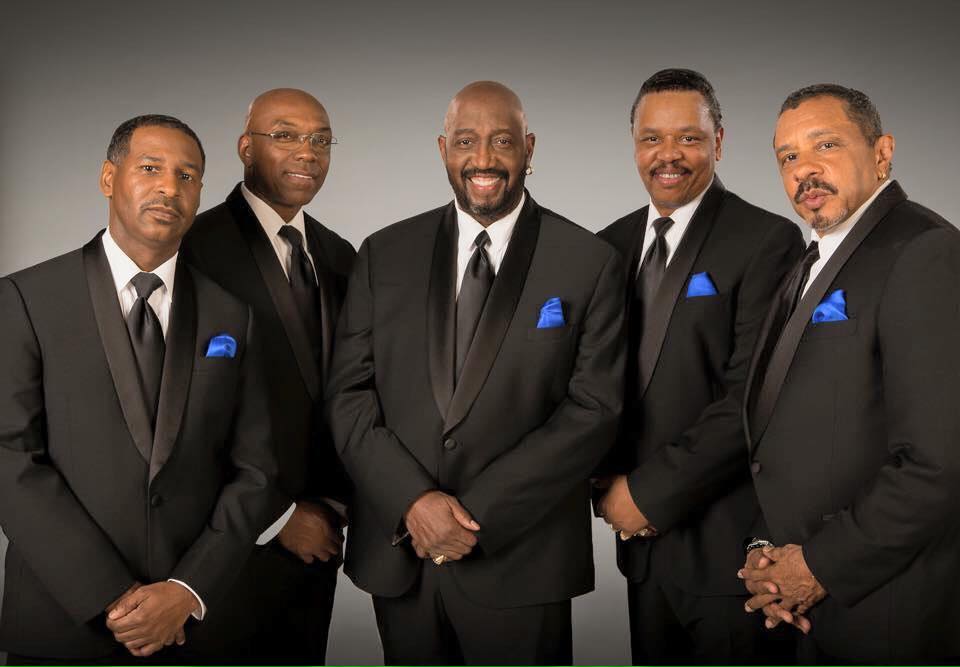 (New photo of the new Temptations line-up: (L-R) Terry Weeks, Larry Braggs, Otis Williams, Willie Green, Ron Tyson)
Changes in personnel are nothing new to Temptations fans, and fans have been split for years over whether new additions to the Temptations line-up are suitable and whether the legacy of the group has been damaged by the ever increasing cast of characters who have appeared as a Temptation. Williamson joined the group as lead singer in 2007 replacing the departing G.C Cameron, whilst Herndon joined the official Temptations after performing with former Temptations tenor Glenn Leonard in 2003. While Herndon won praise from many Temptations fans for his brilliant bass voice and performances, Williamson was less enthusiastically embraced by certain sections of Temptations fans, but for us he was a fine lead singer in the group's illustrious history, possessing a brilliant gospel-infused voice and a real knack for showmanship.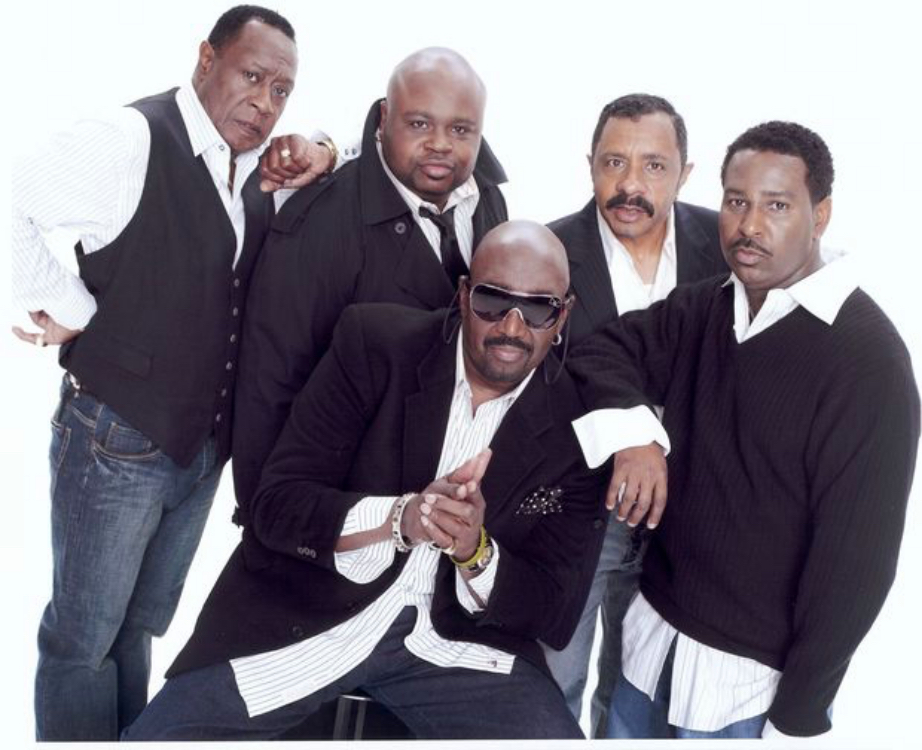 (Joe Herndon and Bruce Williamson, far left and left, during their time with The Temptations.)
No reason has been given by Otis Williams, the last original member of the group and legal owner of the group's name, nor have Williamson nor Herndon addressed questions about their departure. Williamson did suggest, below, that his recent weight gain was a factor in his departure, but that he also wanted to enter the ministry and is working on a gospel release. Rumours had, meanwhile, circulated about Herndon's health but again nothing has been confirmed.
(Bruce Williamson comments on his departure from The Temptations)
Both singers have however praised Williams and sought to make the split as amicable as possible, with Herndon posting a photo on Facebook thanking his friends and family, while Williamson posted a video with Otis Williams claiming the two had 'no hard feelings' towards each other.
(Joe Herndon's statement on Facebook on his departure from The Temptations)
Even though we are sad that both Williamson and Herndon leave the group, and while we are anxious about the new line-up, we would like to remind readers that The Temptations has always had a rotating cast of characters. Indeed, David Ruffin, the lead on 'My Girl', was a replacement; his replacement Dennis Edwards sang lead on 'Papa Was A Rolling Stone', and his replacement Ali Woodson sang lead on 'Treat Her Like A Lady'. In many ways the changing cast of characters is what has kept The Temptations sound fresh, with new personnel bringing new sounds that otherwise might not have been embraced.
We wish Williamson and Herndon all the best with the next phases in their career, and we wish Larry Braggs and Willie Green all the best in carrying on The Temptation's impressive legacy. While we wait for clips of the new line up to emerge, check out Larry Braggs' solo version of 'My Girl'.