Oregon native Whitney McClain has released her first EP Nothing To Lose and shows signs of an exciting career ahead. 
Whilst it may seem that the likes of Beyoncé and Rihanna are the future of R&B, there's a fair few other out there who are creating equally exciting music, even if they're somewhat less well known. Whitney McClain is such an artist who, at the age of 22, has released her debut EP Nothing To Lose on Gold Dust LLC.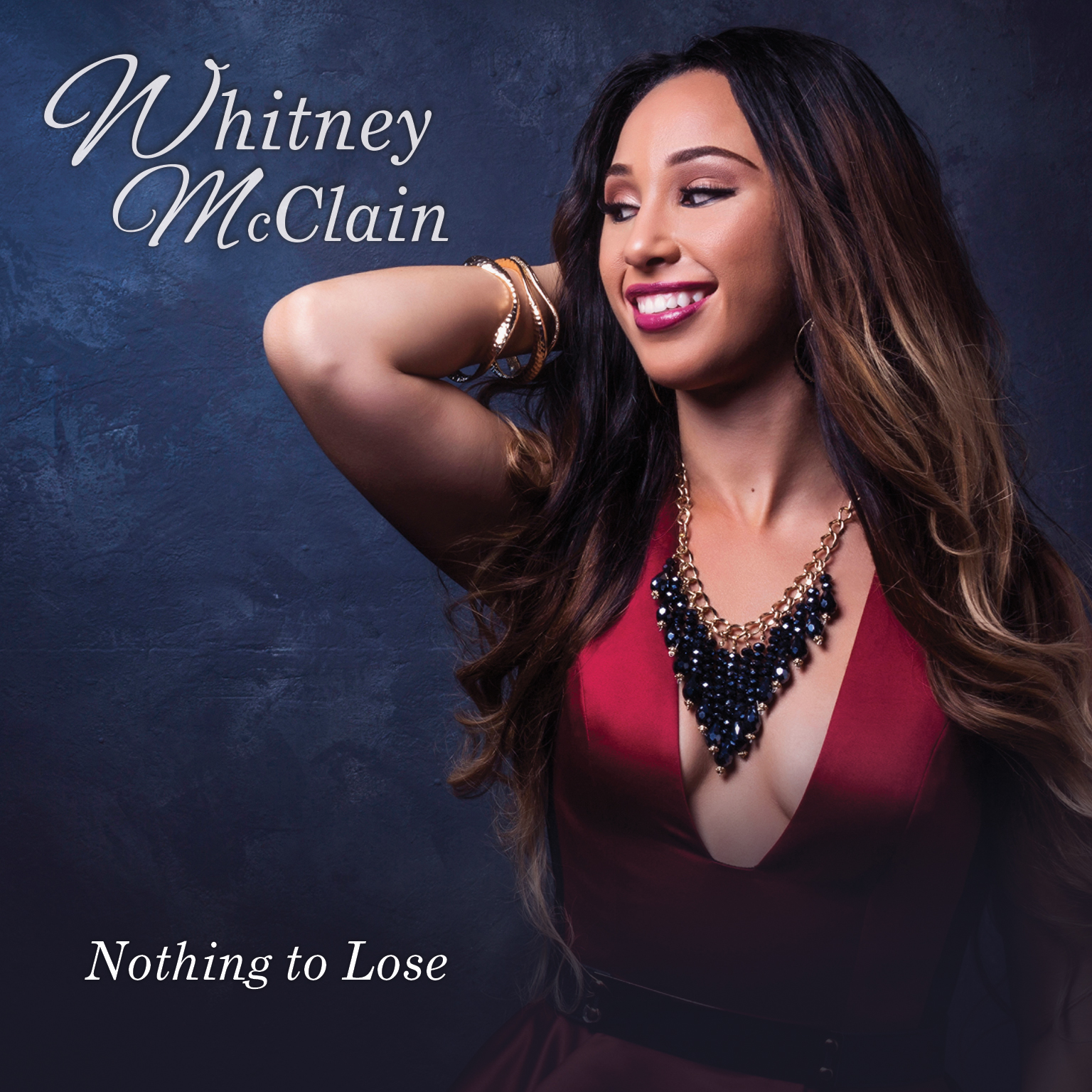 Already she has had over a million plays on her YouTube video of her breakout track 'Bombs Away', a track which feels retro yet equally new. Indeed, McClain's biography states that she has been inspired by the likes of Earth, Wind & Fire, Adele and Amy Winehouse, and it's the latter whose influence really comes through on Nothing To Lose. 'Bombs Away' has already been a hit on the iHeartRadio and SiriusXM radio networks in the States, and continues to ramp up the YouTube hits.
Mauli B produces the EP, and he does a good job of showcasing McClain's talent in her first release. A particular favourite of ours from the EP is the cheerily infectious 'Heart Games', with McClain hitting the high notes superbly. Yet, the cheery rhythm is contrasted with the songs autobiographical lyrics that has McClain revisit what she describes as a pretty 'nasty breakup'.
For soul and R&B fans of a slightly older generation, the name McClain ought to ring a few bells: Whitney's uncle, and now manager, is none other than guitarist Marlon McClain, a former member of the group Pleasure. The family affair continues, with Marlon's son sharing writing credits on the ballad 'Nothing Left', on which Whitney really shines as a vocalist. This EP is a nice start to McClain's musical career, and we're excited to see where it goes next.
You can follow Whitney McClain on Twitter, like her on Facebook and find out more on her website.