If you love eighties grooves from the likes of Loose Ends, The SOS Band and Evelyn 'Champagne' King, you'll enjoy the latest single release from upcoming girl group KING.
It was back in 2011 that KING released their debut EP, the rather tasty The Story, which fused together elements of R&B, neo-soul, funk and gritty soul in a brilliant way. The group, formed of twins Paris and Amber Strother along with Anita Bias, who they call their 'musical sister', released another tasty release in 2013, the electro-soul groove of 'In The Meantime'. They followed that up in 2014 with a mid-tempo stepper entitled 'Mister Chameleon'. And now, nearly five years after their first emergence, the group have released their first single from their hotly anticipated debut album.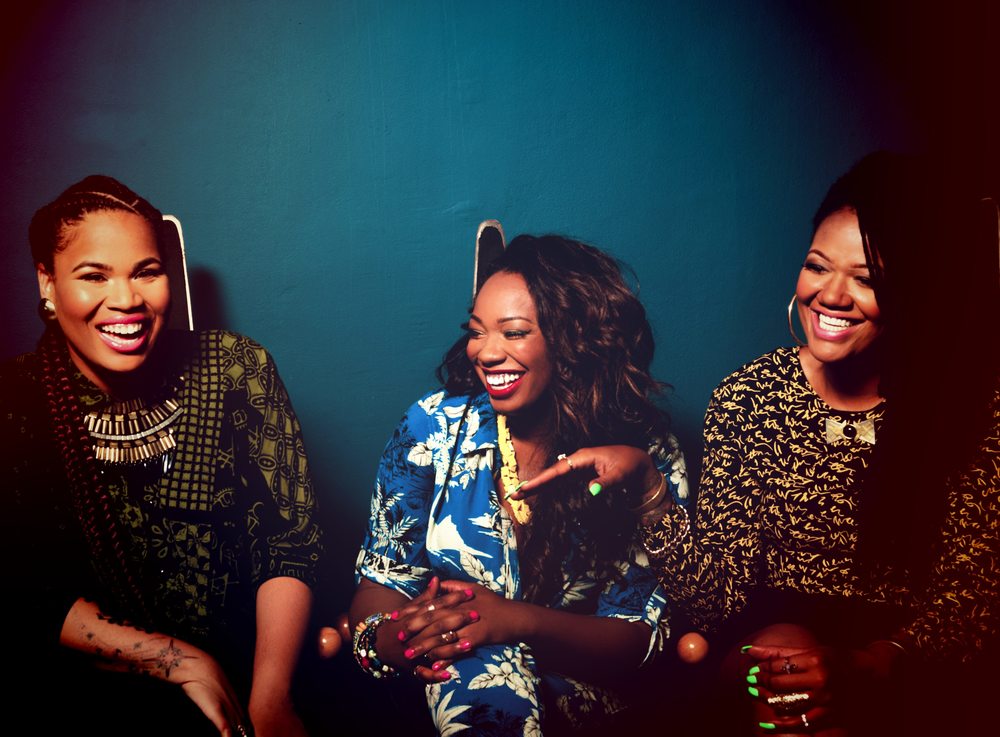 'The Greatest' follows on from KING's previous releases, combining elements of R&B and neo-soul, along with a really enjoyable eighties style groove. The song pays tribute to the boxer Muhammad Ali, with the lyrics: 'Who wants a run with the number one?/It'll be me, Muhammad the greatest great/Your champion heavyweight.' Even after all these years, the Greatest clearly still inspires. The beauty of 'The Greatest', and KING's sound more generally, is that while being firmly retro, it does not belong in the past. It sounds fresh and exciting. It's possible, and probable, that this is KING's best release so far, and if this is anything to go by, their debut album slated for release next February is looking to be one of the best of 2016.
You can pre-order KING's debut album We Are KING on iTunes and Bandcamp, and when you do you'll get 'The Greatest' to download instantly. The album is available worldwide on February 5th 2016.